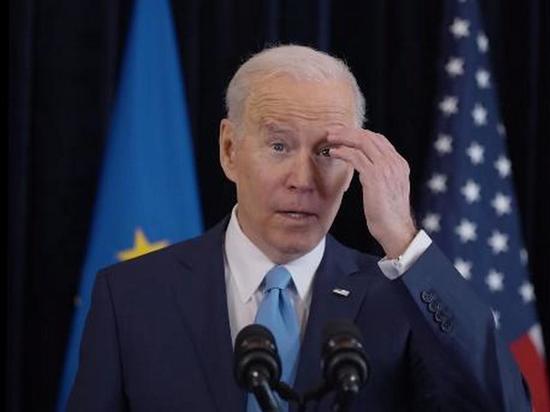 U.S. President Joe Biden will announce new commitments to boost the alliance's defense strength at the upcoming NATO summit, Pentagon spokesman John Kirby said. .
According to Kirby, this summit, which will be held in Madrid from June 29 to 30, will be the first time representatives from the Asia-Pacific region will participate.
"This summit will be attended by representatives of Australia for the first time , Japan, New Zealand and South Korea. Biden will convey to everyone present that regardless of the location of the United States, the principles of the territorial integrity of Washington's allies will be protected," Kirby explained.