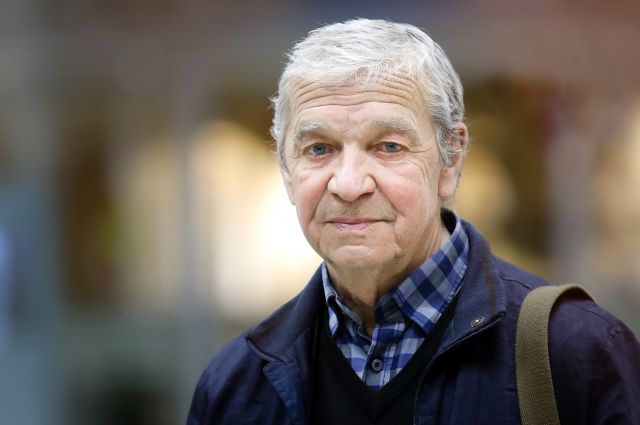 Russian film director Yuli Fait died in Moscow at the age of 86, RBC reports.
The director's relatives told the publication that he had died of an acute heart attack. The date and place of farewell have not yet been determined.
Yuli Andreevich Fait was born on March 27, 1937 in Moscow into the family of the famous actor Andrei Fait. In 1960 he graduated from the directing department of VGIK, the workshop of Mikhail Romm. Vasily Shukshin and Andrei Tarkovsky studied with him.
He worked as a director at the Lenfilm film studios. and named after M. Gorky. Known for filming several stories for the film magazine "Yeralash" and the program "Almanac of Film Travels". He has also directed several feature films, television and documentaries. In 2004, he released the film "Dear Vasily Makarych", dedicated to Shukshin.
The day before it became known about the death of the People's Artist of the Russian Federation Sergei Sosnovsky, who played more than a hundred roles in films, serials and performances. The theater and film actor died in Moscow at the age of 68.
Rate the material