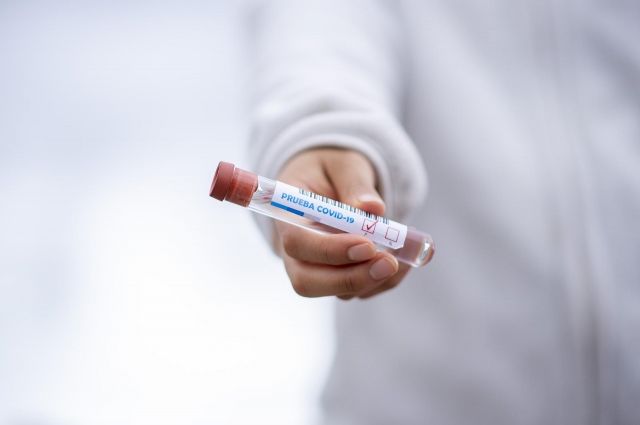 About 80,000 tourists found themselves in isolation in the Chinese city of Sanya after the Chinese authorities imposed a lockdown due to the spread of the coronavirus, Interfax reports.
Restrictions were introduced this morning. On Friday, 229 cases of coronavirus infection were confirmed in the city, today – 129.
The sale of tickets for trains to Sanya has stopped, air flights have been cancelled. In order to leave the city, tourists need to pass five negative PCR tests for covid in a week. Local hotels offered a 50% discount during the lockdown.
Sanya went into isolation during the peak of the tourist season.
Earlier, infectious disease doctor Nikolai Malyshev said that the peak of the incidence of coronavirus in Moscow would be the beginning of the school year.
Rate the material